Wednesday, January 1st – Marathon of meetings
A marathon of meetings, including multiple different 12 step groups will be going on at the Harbor in the afternoon/evening of New Year's day.
Friday, January 17 – Creative Release Night
Express yourself and get creative! Come out to this event to get in touch with your creative side by doing things like painting, playing music, writing, knitting, and more! Some art supplies will be provided, but if you have something you prefer to work with, please feel free to bring it. Kids are more than welcome, but we do ask that children have parental supervision at all times with the art supplies.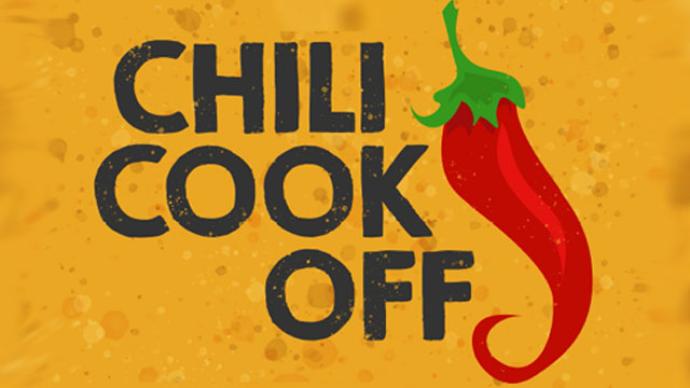 Friday, January 31 – The Harbor Chili Cookoff !
Join us for our first ever Chili Cookoff at the Harbor! Make a pot of your best chili and bring your taste buds because you'll be both judge and contestant. We'll sample each of the pots of chili and then cast votes for whose is best and see who has bragging rights for 2020.
Did you know?
– The Harbor sober bar is open in the afternoons on Wednesday, Thursday, and Friday
– The Harbor has a church that has services on Sunday mornings at 10:30
– That we do recover!