There's plenty going on at the Harbor this Christmas season and beyond – check it out!
All Winter – Winter Coat Drive
We currently have a coat rack in front of the Harbor for what has become an annual tradition. If you have extra winter coats that are still usable, feel free to drop them off on the rack. If you need a new winter coat, feel free to take one. It's that simple.
Have one? Leave one.
Need one? Take one.
Wednesday, December 4 – Advent Prayer Stations, 6 – 8 pm
Advent is the season of hopeful waiting for the coming of the Messiah on Christmas Day. The Harbor church We will be hosting an evening of contemplative prayer stations to focus on the season and invite you to come join us as we wait in hope together.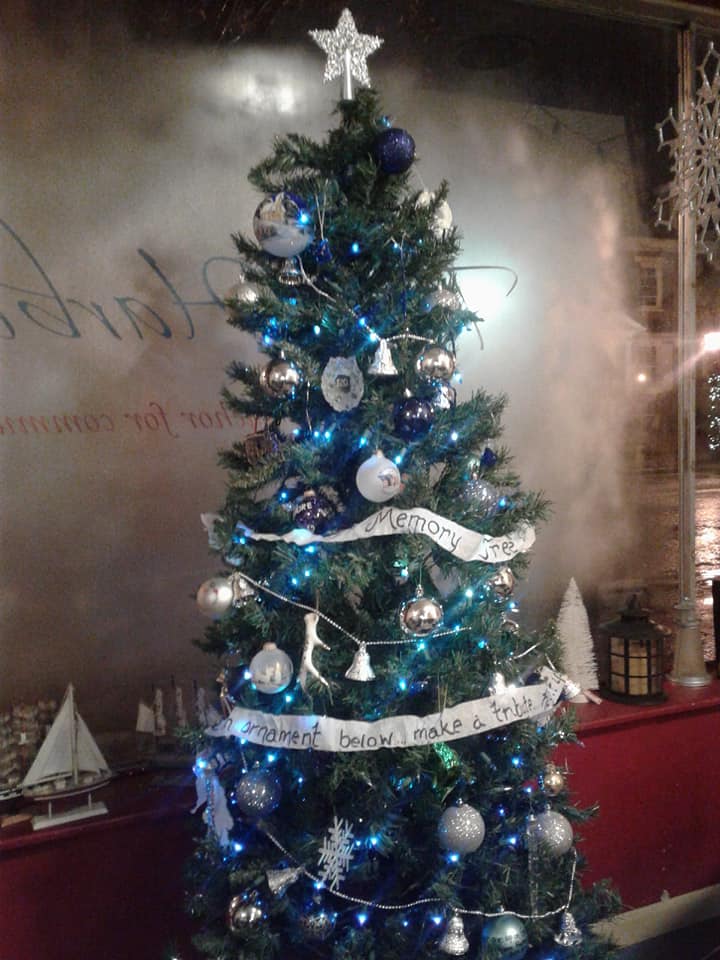 Friday, December 6 – Harbor decorating party
Help us get the bar into the spirit of the season as we break out the Christmas decorations and put up the trees.
Friday, December 20 – Harbor Christmas Party
Put on your ugliest Christmas sweater and join us for our Christmas party from 7pm – midnight! Santa Claus will be making a visit to all the good little (and big) boys and girls.
Tuesday, December 24 – Christmas Eve Service
Join us back at the dock for a candlelight Christmas service at 6:30 pm as we retell the story and relive the wonder of that first Christmas.
Wednesday December 25 – Harbor Bar closed
The sober bar will be closed on Christmas Day.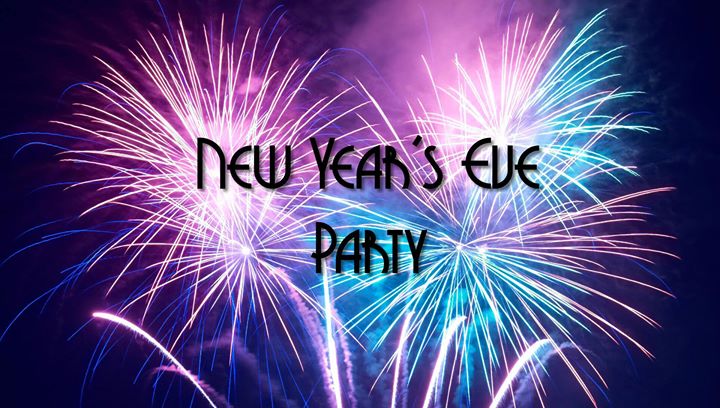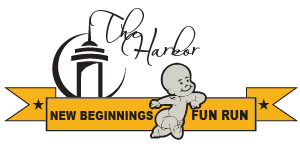 Tuesday, December 31 – New Year's Eve Party
It's new year's eve – so what better to do than to come ring in the new year with the family at the Harbor?! Break out the noisemakers, get ready for some karaoke, and come join us! We'll be open starting at 8pm, and not close until 2020. 
Wednesday, January 1 – New Beginnings Fun Run
Join us as we celebrate NEW Beginnings for this Harbor fundraiser. This year we are celebrating on New Year's Day by running and walking for 2020 seconds (just under 34 mins). Run your own race and celebrate the New Year and a New Beginning. This is a fun run/walk that supports the Harbor and honors those who choose to start a new way to live. Non-traditional prizes will be given as we encourage people to run their own race. For more information click here.