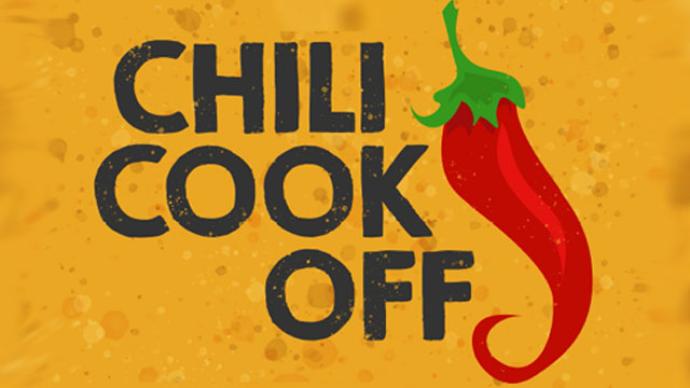 Friday, January 31 – The Harbor Chili Cookoff ! 7-8:30 pm
Join us for our first ever Chili Cookoff at the Harbor! Make a pot of your best chili and bring your taste buds because you'll be both judge and contestant. We'll sample each of the pots of chili and then cast votes for whose is best and see who has bragging rights for 2020.
Sunday, February 2 – Super Bowl Party, 5-9 pm
Come on out and watch the big game with the Harbor family – bring a snack to share and we'll gather around and cheer on our chosen teams… or maybe just the commercials
Friday, February 14th – For the Love of Chocolate, 7-10 pm
It's a Black and White Affair…. Come dressed in your favorite Chocolate color and eat to your hearts delight! Stop by the bar for Chocolate coffee drinks, chocolate milkshakes and chocolate sodas.
Wednesday, February 19 – Free Life-saving Narcan Training, 6 pm
The Shippensburg University Connection AOD program and the RASE project are offering a FREE narcan training at the Harbor. All attendees will receive a free narcan kit, learn how to recognize and respndto an opiod overdose, and how to properly administer nasal Naloxone (narcan) RSVP is required to Brittany McCarthy at blwebster19@icloud.com